Welcome to the Paper Glitter Glue Library!
This is where I keep all my free downloadable files and patterns and printables for you. I will continually add more crafty content to my library because I love to share creative information with fellow paper crafters.

This library is open to everyone for free
There is no charge for any of the items here. All you need is the password to enter to the library. And to do that just fill out the newsletter subscription form at the bottom of the page. You'll get the password immediately after signing up. The form gives you the password right away.
Don't worry I will not share your email with anyone. I use my email list to keep you up-to-date with all the new projects I am working on. Sometimes my email newsletter is even a little bit funny and you will get a chuckle out of it.
I would like to ask you not to copy or share my patterns with anyone else. You are welcome to make as many projects as you like from the patterns as long as they are not mass-produced. You can even sell your handmade project, but I would like to be credited for the pattern.
If you don't have your password, then just sign up for the newsletter below and you will get the password right away.
Here are a few examples of downloads in the Paper Glitter Glue Library: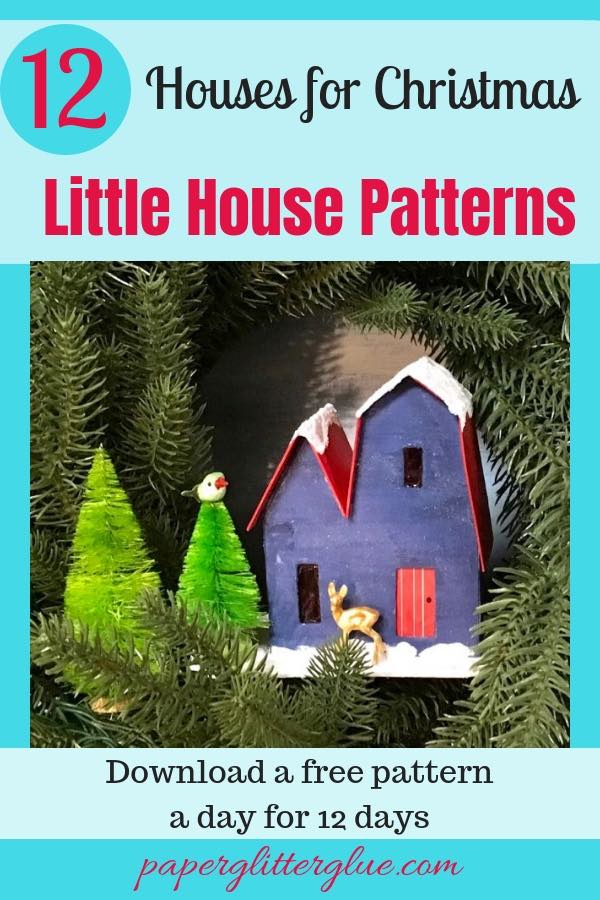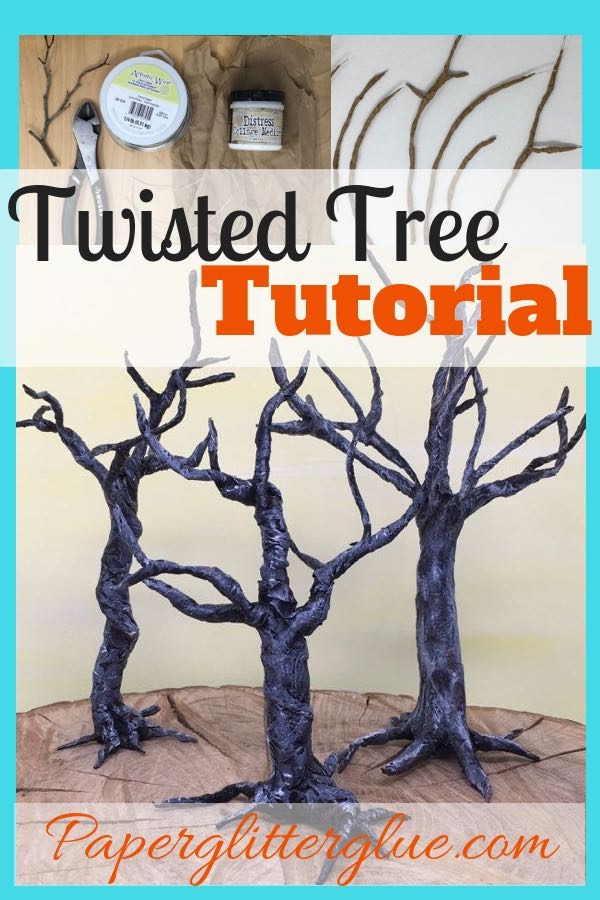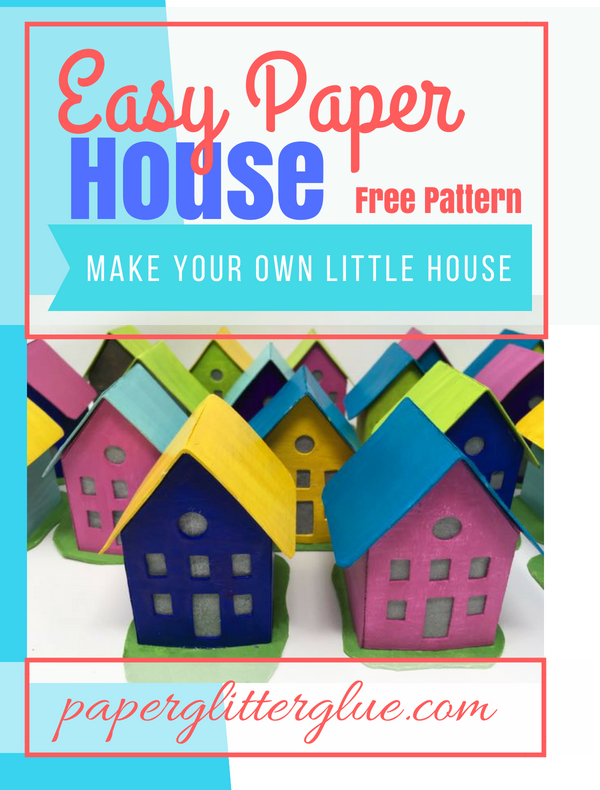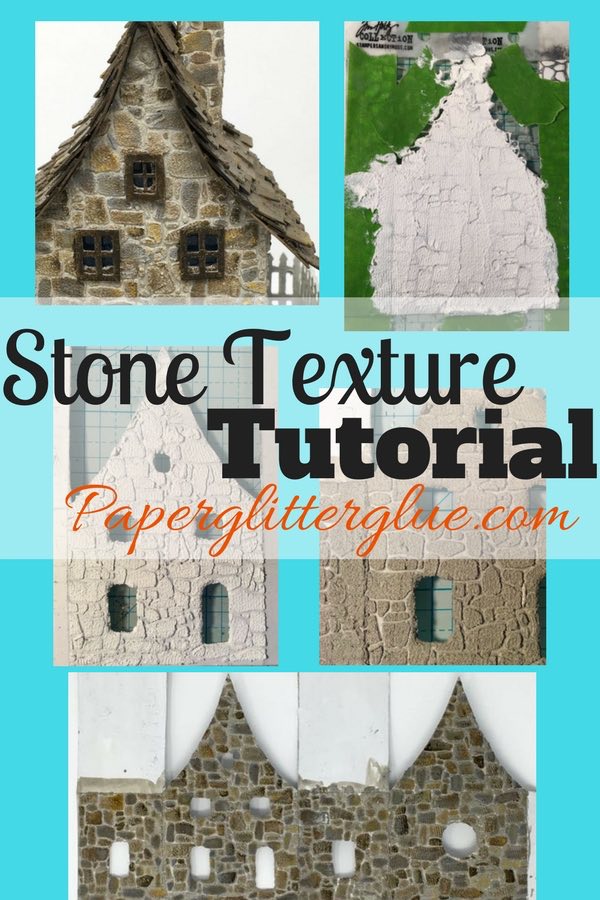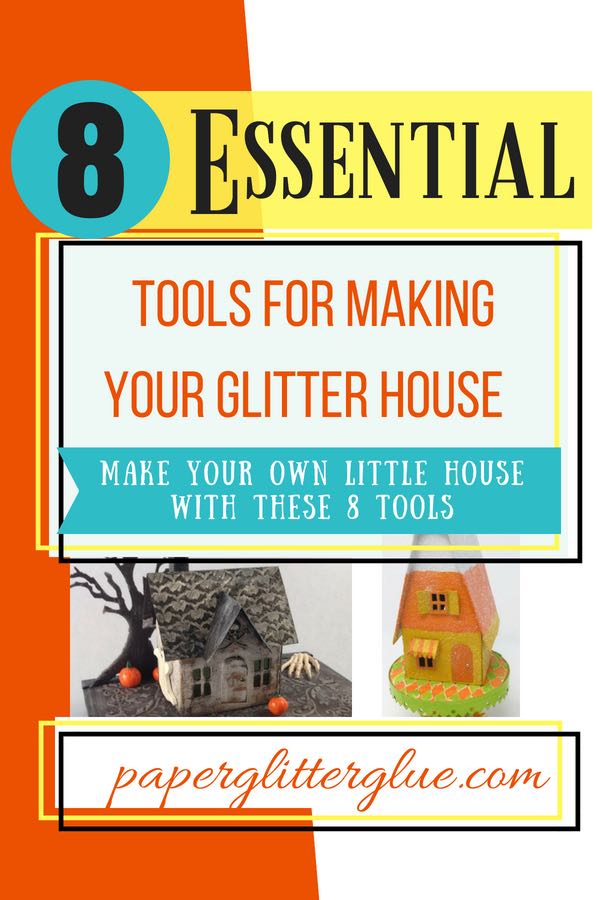 Whenever I write you by email, I always put the password in the last paragraph. So you can find it there or you can email me at Lucy@paperglitterglue.com.
As always, I am glad you are here. Thank you for visiting and have fun making things.
Subscribe to get the Paper Glitter Glue Newsletter
Subscribe to get my latest newsletter by email. Also get access to the Paper Glitter Glue library. I will send you a newsletter every one to two weeks.