Spring is such a fun season for crafting because it combines things like flowers and Easter and Mother's Day. Here are Spring and Easter Paper Crafts that you can make to celebrate the season.
Subscribe to keep up with all the crafts at Paper Glitter Glue
You'll get the password to the Paper Glitter Glue library right away so you can make all these great paper craft projects. Then you will get my newsletter where I will keep you up-to-date on crafting projects and events.
To me, windmills go perfectly with Spring and Easter, especially when tulips surround the base.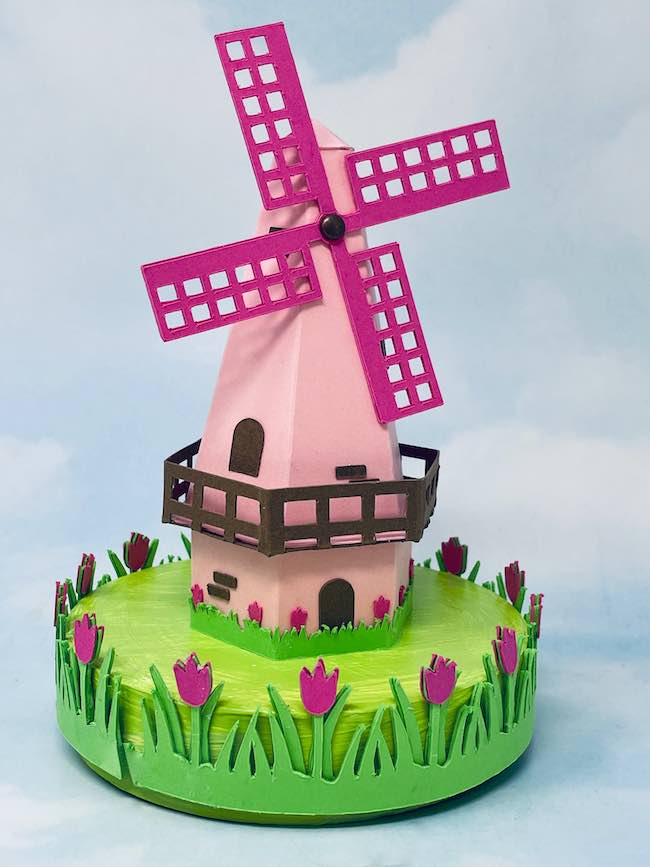 Every leprechaun needs a home of its own. Here's how to make the cutest leprechaun house?
If you need more inspiration for St. Patrick's Day, both the Irish Cottage and the Stone version fit the bill.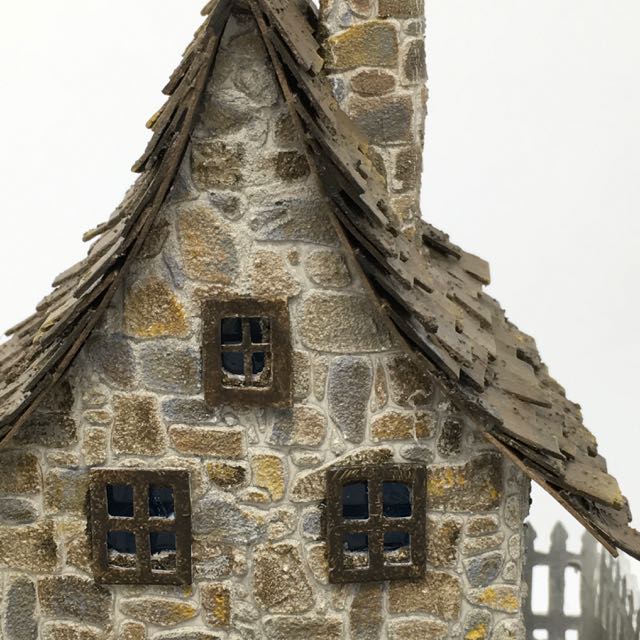 Shamrock Candy Box
Green shamrock box sure is a lucky way to celebrate St. Patrick's Day.
When you want to send a greeting for St. Patrick's Day, this is the perfect card because it spins!
How about making an Easter Bunny Mailbox as an Easter treat box? The mailbox really opens and the flag goes up and down. And how about adding bunny mail to make it even cuter.
These pastel-colored Amsterdam Houses also work perfectly for Spring and Easter.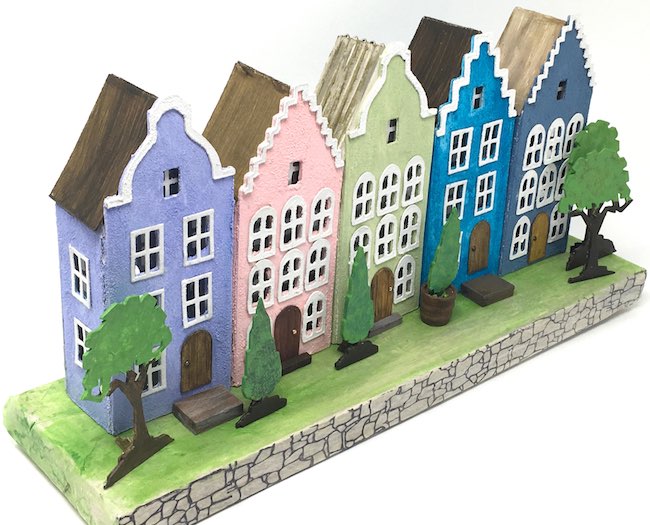 I love the flowers on the roof.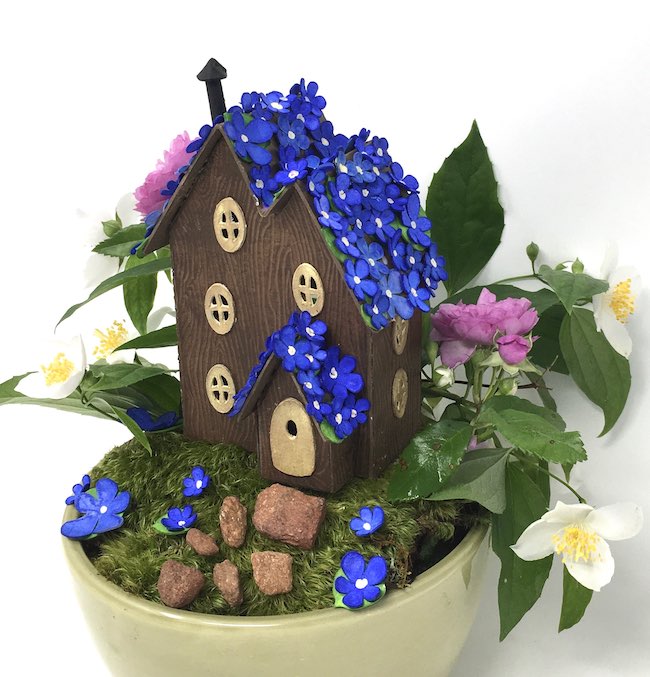 This is one of my favorite paper crafts - the Paper Mache Surprise Egg. What makes it so cool is that it costs almost nothing to make. Because you only need torn newspaper, brown packing paper, glue, paint, and a balloon. Oh, and you need something to fill the balloon such as small stuffed animals, candy, or other treats.
Making paper mache crafts are my favorite messy craft. I find it very satisfying working with paper mache.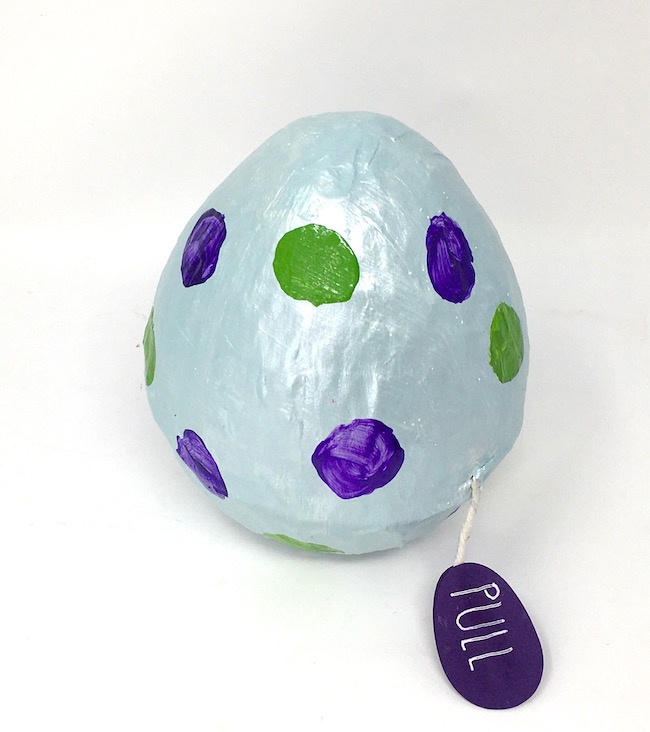 Easter Egg Shadowbox
Another variation of the Paper Mache egg works great for display or as a shadowbox.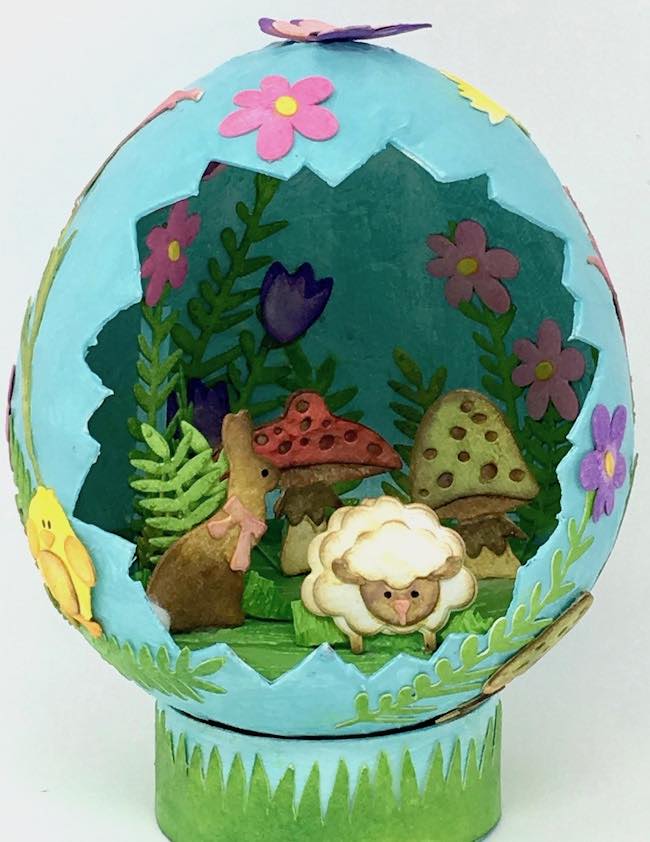 The Easter Egg Box is another great way to deliver Easter treats.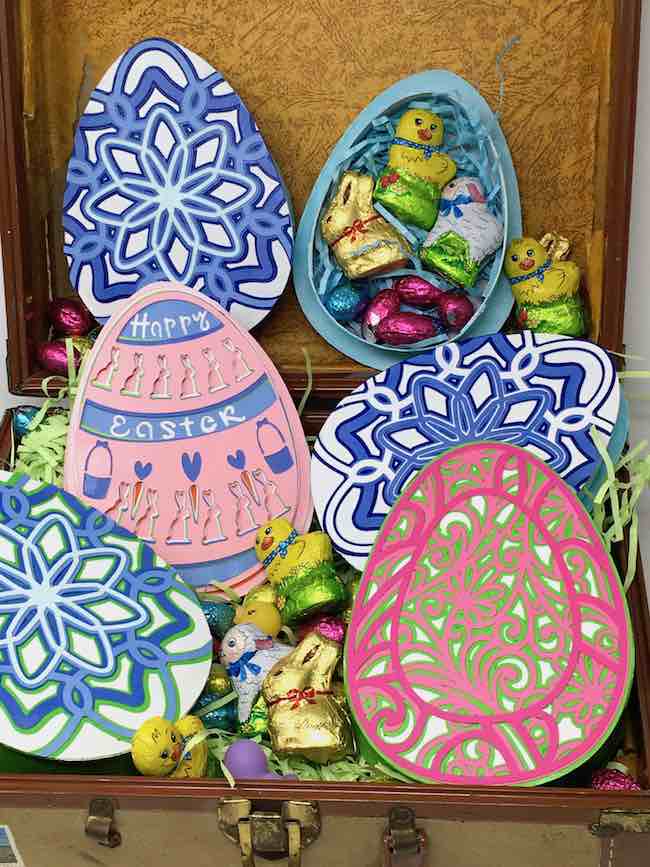 This flowered egg design is another variation. It's design no. 136 in the Paper Glitter Glue library.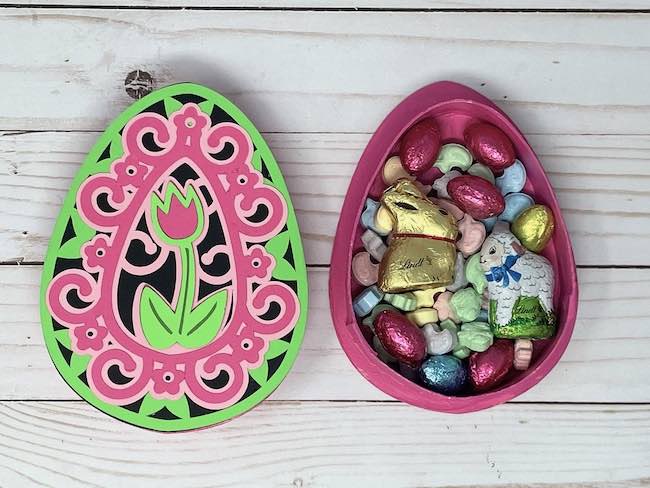 Peeps Bunny Box
The Peeps Bunny Box is another fun way to give Easter treats.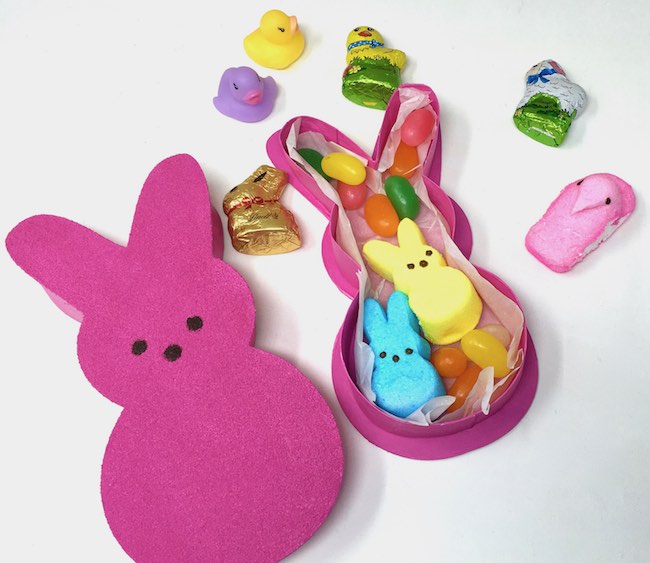 Have fun making your Spring and Easter Paper Crafts. I hope you find these projects inspiring.

Lucy